Photo Sharing. For Everyone
GSI is an old acronym from friends of the past and present: Great Sources of Interests. A fitting acronym for a Pixelfed instance. This instance is hosted and managed by @eitch. This instance is for friends and family. This instance is hosted in Switzerland on a connection by ISP init7.
No discrimination, including (but not limited to) racism, sexism, homophobia or transphobia.
No explicit (NSFW) content without content warnings and/or sensitive media markers. Explicit content must not be used in user avatars or header images.
No harassment of other users on this or other servers.
No content illegal in Switzerland and the EU
No incitement of violence or promotion of violent ideologies.
No disinformation regarding public health issues or political/military campaigns.
No spam. This includes commercial advertising, promotional campaigns, and SEO.
User must be at least 16 years old and have a residence in Switzerland
Inactive accounts will be deleted. Accounts are considered inactive if there is no activity during the last three months. An admin will contact you to see if your account is still active, if you don't respond in 3 days, the account is considered inactive and will be deleted.
You must fill out your bio with a few details about yourself and add a profile photo.
For more information, please review our Terms of Use
The best for the brightest 📸
Albums
Share posts with up to 12 photos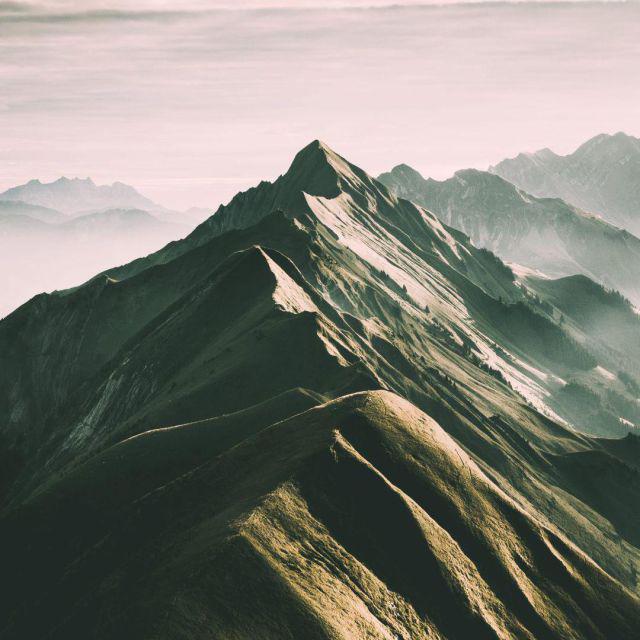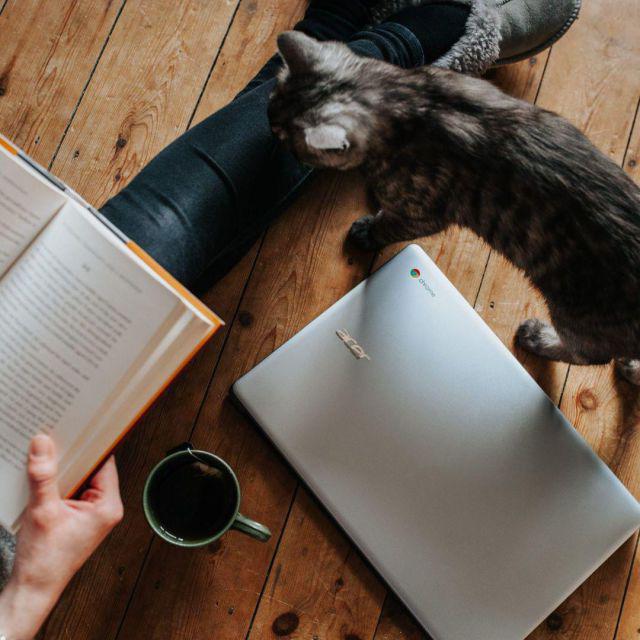 Comments
Comment on a post, or send a reply
Collections
Organize and share collections of multiple posts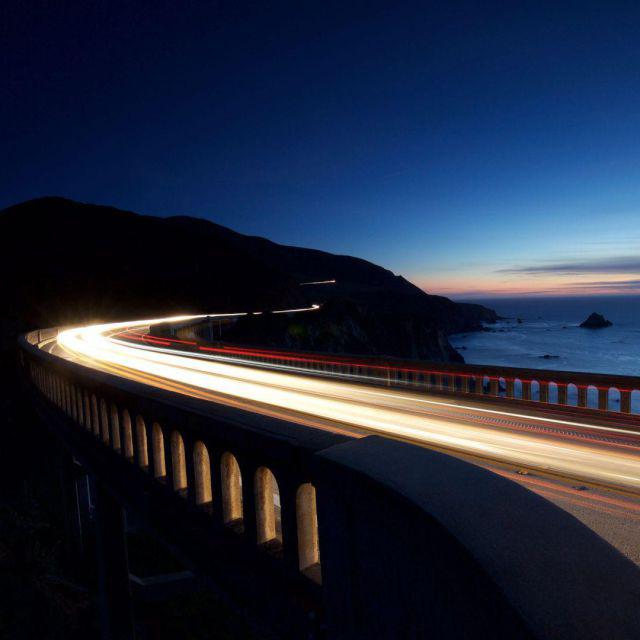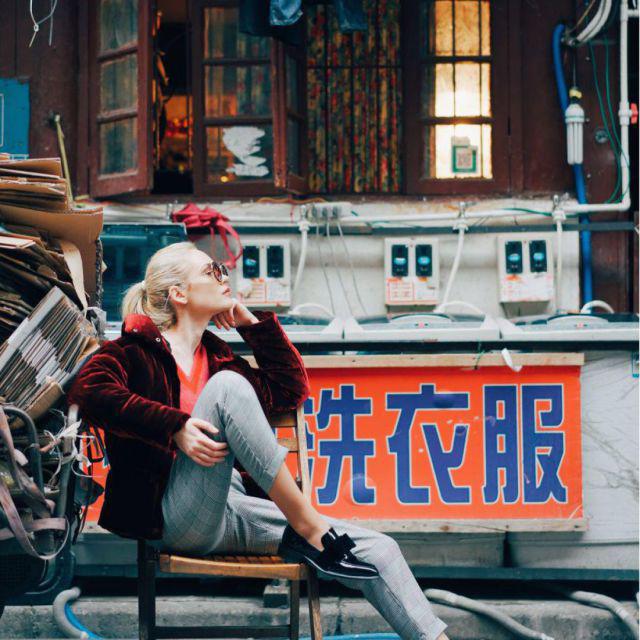 Discover
Explore categories, hashtags and topics
Photo Filters
Add a special touch to your photos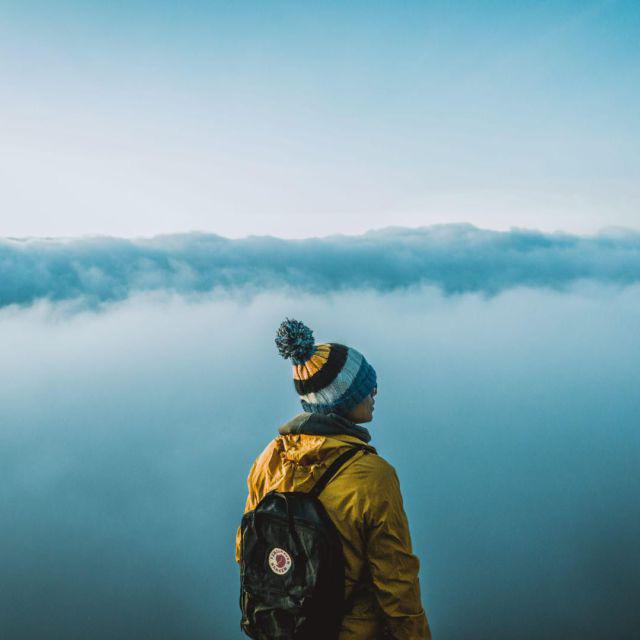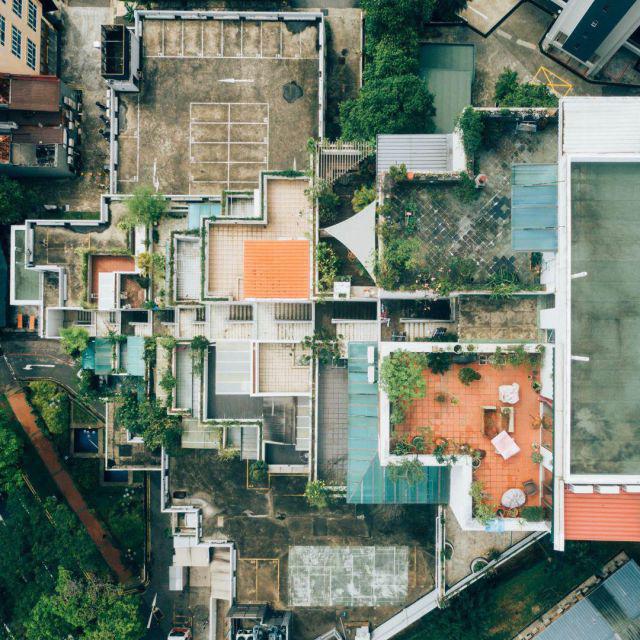 Stories
Share moments with your followers that disappear after 24 hours
14 people have shared 11,027 photos and videos on GSI Pixelfed!
Sign up today and join our community of photographers from around the world.